Because YOU Come First
I'm sleepy. Hands down, I should be in bed right now. But because YOU are so taken with MOH, here are some random (see: boring) events from my day: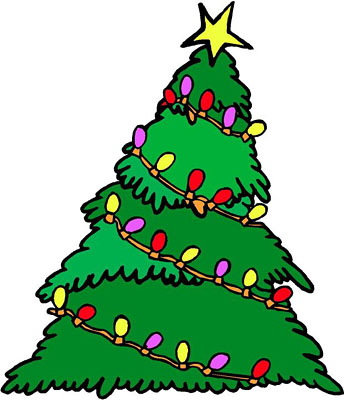 My co-workers decorated the office Christmas tree today. Sure, I wanted to help, but only two people can wrap lights on the tree (any more than that and it just gets messy). I was going to pitch in when the ornament hanging took place. However, I went back to my desk when my boss briskly walked past me, giving me that "you're not really working and I'm going to make a mental note of this" look as she huffed past. That's a scary look.
I came home for lunch wanting Ramen Noodles. Now, I haven't really cooked much on my stove and in my oven since I moved in, so I'm still adjusting to the ways and ticks of the appliance. But, I mean, they're Ramen Noodles--it's not freaking rocket science. I filled up the pot with 2 cups of water, turned the burner on, and
excused myself to potty whilst the heat kicked in. I didn't, however, bother to check and see if there were any food particles in the bowels of the burner...and before I knew it, I was choking on the foggy cloud of smoke that was quickly filling my apartment. Deathly afraid that my smoke detector would go off and the complex office would call the Big Red Engine, I tried to waft the smoke out the front and balcony doors. No alarms were sounded, but my apartment STILL smells a bit charred. As do I. *cough*
In a related incident, I attempted to make grilled cheese tonight, and, lover of stupidity that I am, forgot that my burners heated up so fast, and oh, so hot. So yes, I burned my finger. Twice. It stings so bad.
Apparently working out and gauging your estimated timeframe before you can pass out is NOT able to be measured in songs from the "Rockin' Songs" playlist on your iPod. It's so good to be out of breath and wanting to die from soreness again.
I finished Christmas decorating and hung my mistletoe. Now there's no excuse for me not to be kissed. Unless it falls down. Or gets stolen. Damn neighbors.
At a dentist appointment, I found out that I have NO cavities and bought a professional tooth whitening system (yes, the one the DENTIST uses) for half price. White teeth, here I come. Like Ross in that Friends episode. Har har.
Harvey Birdman
has climbed into second place as my favorite animated television show (right after Family Guy).
This list has started to get boring, so I will end it now. Nighty Night MOH friends.
Insignificance Conveyed @ 8:51 PM 12 GabbyGabbers